HEART4Victims has developed an online application to streamline the application process for both victims and those assisting victims. The online application can be customized to meet your State's victim compensation program processes. How can you benefit from this technology?
Provide a secure and confidential online compensation application to victims 24/7 via smart-phones, desktops, or tablets and have the applications submitted directly to the Victim of Crime Program. Online access allows victims to upload compensation applications, bills, and other required documents; view their submitted documents; and monitor the status of their application. Compensation staff and victims can communicate safely, securely, and in real time. The online application provides helpful how-to guidance throughout the application process for crime victims, allowing for a swift and seamless application process, ensuring decreased processing times.
VCP Online Application features and benefits: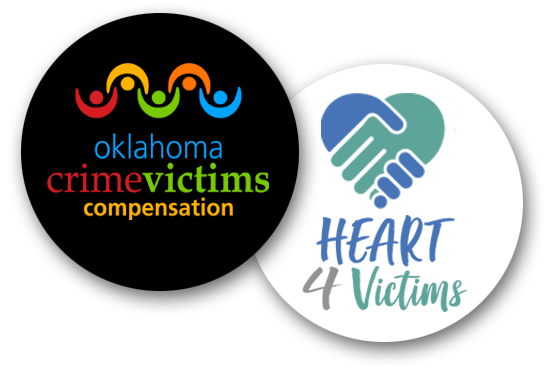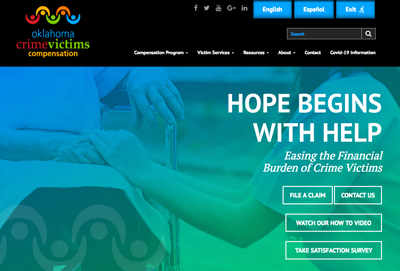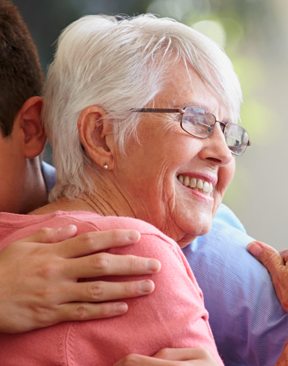 Oklahoma Crime Victims Compensation Board and HEART4Victims
HEART4Victims successfully created and implemented a VCP Online application and vPostalBox for the Oklahoma Crime Victims Compensation Board (OCVCB) thanks to an Office of Victims of Crime (OVC) grant.
Click here to see a demonstration of the OCVCB online application.
For more information on what HEART4Victims can do for your crime victim program:
"Oklahoma's Crime Victims Program is very pleased to have partnered with HEART4Victims
on the development of an online compensation application and virtual postal box.
HEART4Victims did a tremendous job of delivering a quality product on time and within budget."
Director of Victims Services
Oklahoma Crime Victims Compensation Program
Additional Technology Solutions for VOCA Administrators and Providers